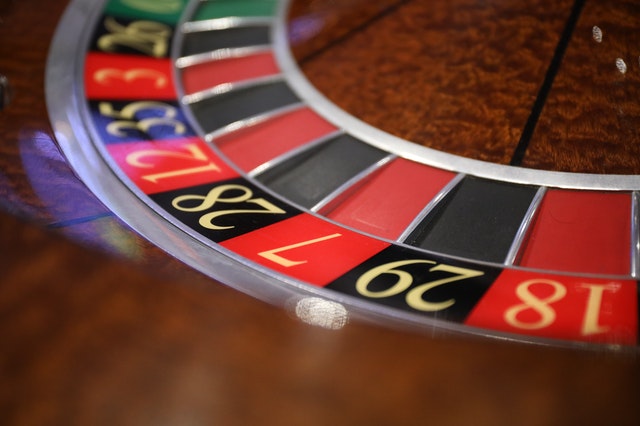 All online casinos offer 100%, 200% and even 300% bonuses on the initial deposit. You thought you were making money without doing anything? Well, no, it's a scam.
Why you shouldn't accept the bonuses:
Casino bonuses are a big scam. When you accept a bonus you can no longer withdraw your money unless you meet certain conditions.
The main thing is to play 10 to 30 times the amount of your deposit!
Example: you deposit 100€
Depending on the casino you will have to play the equivalent of 1000€ to 3000€.
Often the conditions are written in very small letters, most people do not read the conditions. A lot of people get tricked with this bonus thing, I'm the first one…
How to refuse a bonus:
Some casinos ask you when depositing if you want to take a bonus, just check "no".
Others automatically give it to you. For these casinos you need to contact support and ask to withdraw the bonuses from your account. Don't forget to ask for a confirmation email when the bonus has been deactivated. Then make your deposit.
You may be asked why you don't want to take advantage of the welcome offer… you just have to answer that you are not interested in the terms of use.
Example of a message I sent
Hello,
I would like to make my first deposit but I am not interested in bonuses. Can you please remove the bonus option from my account and send me an email confirmation once it's done.
Thank you.
The answer
Hello,
Thank you for writing this email.
We have read your request and inform you that the bonuses on your Casino account have already been blocked. If you want to reactivate this option, please let us know.
We remain at your entire disposal for any further questions.
We look forward to seeing you soon at our tables!
If you have any further questions, please do not hesitate to contact our online customer service which is available 24/7!
Sincerely,
French-speaking customer service
Summary
Don't accept bonuses.
Request the removal of bonuses from your account.
Wait for the confirmation email before depositing money.