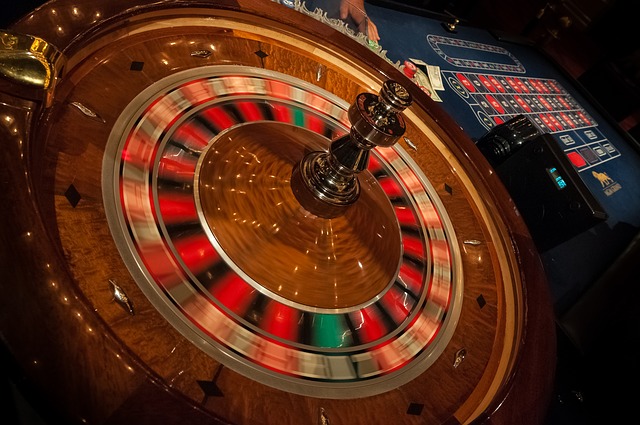 How to choose the right live roulette?
All live roulette are different and there are several types. Live roulette from a casino, live roulette from a gaming room (no player at the table), live roulette in a blower, some have a normal speed, others are in speed mode or with special bonuses. How to find your way around all these roulettes that flourishes on the Internet?
Roulettes in a game room
The roulettes in the game rooms like VIG Roulette or Immersive Roulette that you can find on Lucky31 Dublin Bet or in Casino Extra, are interesting roulettes because you can play almost 24 hours a day. You can also play the limits you want between 0.10 cts and 100€ in full.
The disadvantage of these roulettes is that you never really know what's going on behind the camera, and if you've seen the video below it can be worrying.
In short, it may be a good choice, but there is better.
Choosing your online roulette: the blowers
The blowers also have the advantage of being open 24 hours a day and generally allow low settings (0.10 or 0.25cts). Some people think that there are software that runs with this roulette, the numbers would sometimes be like "magnetized" to make win this or that number, it is true that we have the impression that the roulette has strange behaviors at times, but nothing can be proven for the moment, however I advise you not to play it anyway for these reasons and because there is much better.
Choose your roulette with a croupier in a room and in speed.
I totally advise against it, it's going much too fast, we don't have time to analyze the game to be able to bet on this or that number. Moreover I noticed that on the speed roulette on Lucky31 the croupier doesn't change the direction of rotation and for me who is a little fussy it poses a real problem (see the video below).
Choosing the live roulette from a casino: the right choice
As you may have guessed, I always recommend playing on a live roulette from a real casino for several reasons.
You can't be fooled, because you have a player at the table almost all the time, no cheating possible and that makes me feel very comfortable.
The ball tends to jump less and do strange things.
My statistics are much more regular.
And finally it's really more enjoyable to watch people bet their chips than the croupier who looks at the lens with a forced smile.
I clearly recommend you to play this type of roulette, the best ones at the moment are the Batumi and St-Vincent roulette on Lucky31, Dublinbet and Casino Extra. Dragonara roulette is also interesting but I never play it.
And you, what is your favorite roulette?