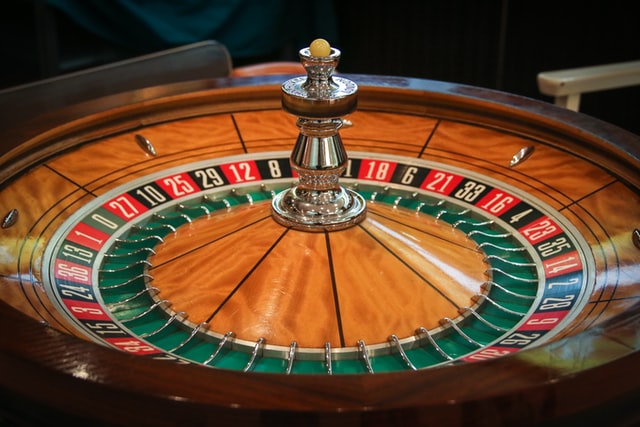 Why don't you win at online or live roulette? It's easy to understand, we all know it, but we still get trapped!
Because you don't know when to stop.
The first reason is probably the most important, you don't know when to stop playing. Neither way, in other words, when you win you keep playing until you lose, and when you lose you keep playing until you win (or lose +). Set limits on gains and losses and keep them.
Because everything is done to make sure you lose.
If you play electronic roulette, you will end up losing because the casino uses a software to win and make its profit. There are many winning players but there are many losers who fatten the winners and the casino.
Because you don't play methods.
If you play once in a while for the pleasure no problem to play without method, you will win, you will lose no worries it is fun.
If you are a regular player you must absolutely play while using from one to 10 different methods and over time keep only those you know and love to play. If you prefer to play on full numbers then don't play a method on simple odds.
Because you don't manage your bankroll
If you have 500 euros in your bankroll then don't play the 500 euros in 1 game! You must still have some money left to play several games again in case of loss.
Because you think there are foolproof methods.
There is no magic way to win at roulette, just tricks, ways to bet and manage your capital. Loss is part of the game, but that doesn't stop you from being positive at the end of the month.
Because you benefit from various promotions and/or bonuses.
Bonuses and promotions are hedged with conditions and are only given to you after 35 to 100 times the amount deposited, so you have plenty of time to lose everything beforehand.
Better to play without bonuses with frequent small withdrawals.
Because you think that a method that works one day will always work.
And no, it doesn't work that way, bad momentmay happen.
There are a multitude of reasons why you do not win at roulette in the long term. Whatever you think, it is rarely the method used that is the issue, but often how you manage your capital and manage your emotions.
If you need other tips, methods and software, I invite you to download my roulette book, everything is in it.