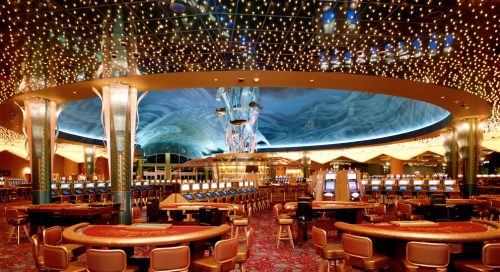 Following the survey carried out on members subscribing to the newsletter, here are the casinos you play at:
Dublinbet 72%
Lucky31 35,6%
Casino extra 20,3%
Fatboss 11,9%
Magikslots 11,9%
Unibet 8,5%
Blitz 3,4%
Paris Casino 1,7%
Tropezia palace 1,7%
MrXbet 1,7%
Casino Estrella 1,7%
Casino terrestre 1,7%
Casino770
Cresus casino
Betvoyager
It's no surprise to anyone Dublinbet is the casino you prefer! That's normal, it's one of the market leaders.
In 2nd, 3rd and 4th place are Lucky31, CasinoExtra and Fatboss who are part of the same group as Dublinbet so some very serious casinos. In addition, Fatboss Casino makes a smashing entrance because he has just been opened!
Then there is also Unibet which is available in some countries.
Blitz Casino, I don't know it personally, then there are a lot of casinos of which I don't necessarily know the seriousness but which I indicated because at least one person was playing in it.
If you want to share your experience about a casino, leave a comment below.